Bringing the authentic taste of Indonesia to Japan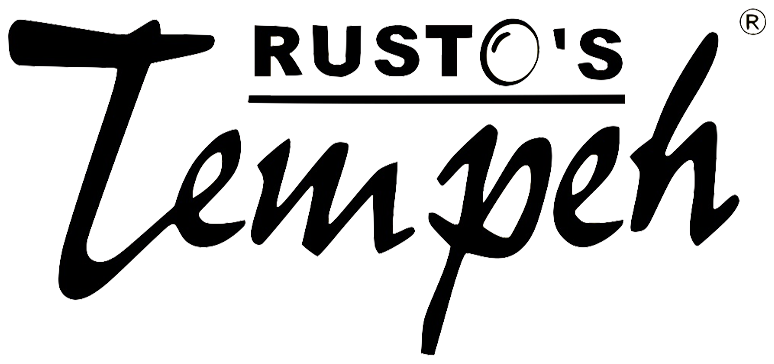 Our tempeh, made with the utmost care, has the flavor of authentic Indonesian tempeh and goes well with a variety of dishes. We are committed to the finest quality ingredients and culturing environment, and we carefully attend to each block of soybeans as we produce our product.
100% Japanese soybeans
The tempeh we produce is made from 100% non-GMO domestically produced soybeans. Most of the tempeh produced in Indonesia is made from imported soybeans grown in the U.S. Our tempeh can be enjoyed with peace of mind by customers who are concerned about food safety. Because our carefully selected soybeans are highly nutritious and the fermentation process further increases the absorption of nutrients, it is, expected to have more health benefits than other fermented soybean products.
We use clear, natural water
Good water is indispensable to producing high quality tempeh. We are very particular about the water we use. Instead of ordinary tap water, we use pure mountain water from the Hira range in Shiga Prefecture. This clear, untreated natural water with few impurities brings out the original delicate flavor of the soybeans.
Precision temperature and humidity control
To manufacture tempeh at our plant in the mountains of Shiga, we maximize the fermentation effects of tempeh fungus through thorough temperature and humidity control. As these conditions create better cohesion between individual soybeans, our product maintains its shape better than other brands when thinly sliced, making it ideal for cooking.